Hey friends,
Wanted to give you the heads up that this fall I'll be doing a few club dates to put the finishing touches on my show for my 2014 theater tour.
I love comedy clubs and these club weeks will be some of the coolest shows I do, honestly. You'll see new stories and jokes that are really funny and ready to hit the road and you'll see some stories that are insane and embarrassing and maybe never get to the stage known as "funny."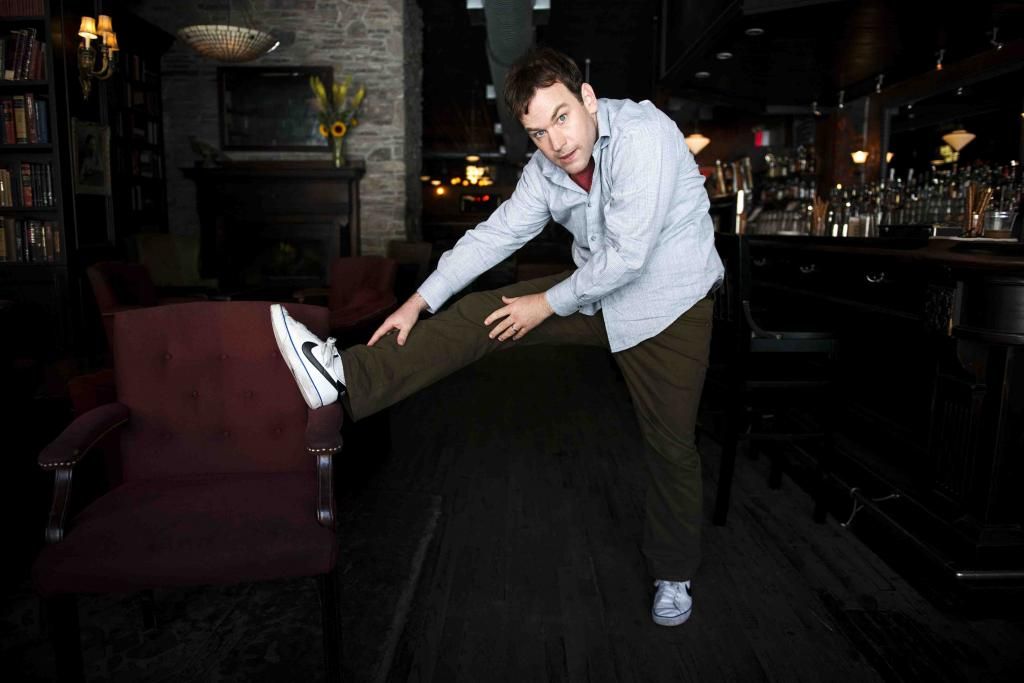 Right after this photo was taken I was asked to leave this establishment.
Either way these club shows are super fun – because they're intimate and raw and I always try to end with some requests – so I'll do Roger Clemens Hates Me or The Scrambler or whatever you want to hear.
So get tickets for these shows right away – AND keep an eye out for the "My Girlfriend's Boyfriend" concert film. It's on its way.

Sincerely with love and hugs and kisses and Xs and Os,
Mike Birbiglia
Here are the next shows!
November 21-24       Nashville          Order Tickets!
For all my latest updates follow me on Twitter and "Like Me" on Facebook.